HAPPY BIRTHDAY ~~~ LITTLE PRINCESS CASS !
We are really really having fun with little princess birthday party @ Kiddomo in Starling Mall, Petaling Jaya. This is a beautiful birthday party ! We appreciate for the chance to sharing a lot of happiness memories and the most unforgettable moment with all of you.
Kiddomo Universe – Future Playland , this is a latest interactive technology play-land , this is really good for the children mental and physical development. Kiddomo Universe is well to calls itself "the major innovative play-land especially designed to bring out your imagination to real life like never before."
Spacious area for children and parent letting us feel more comfortable and relax. For us, the Mascot performance is the best, as we will feel more easy to move a round within the play land, this is fantastic !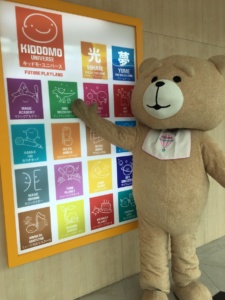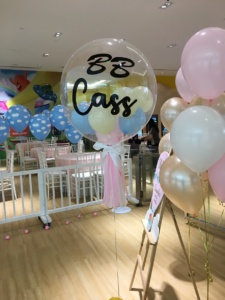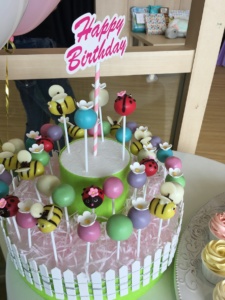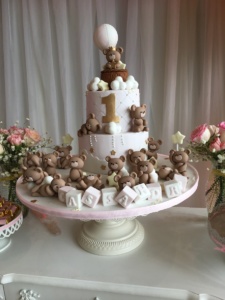 The Birthday Party is Full of happy, kids are excited for Teddy Mascot to play around with them. Teddy Mascot also ACT as an Assistant to the teacher during the free courses in Kiddomo Playland in the birthday party. This make the whole learning become more fun and entertaining ! Our task and mission mascot on the day is all fulfilled and we feel like a caring angel to all these beautiful little one !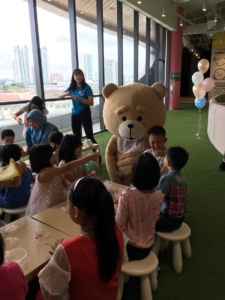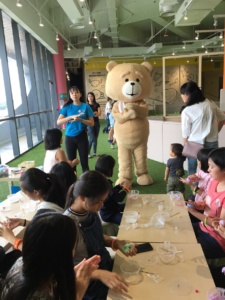 Make your party more meaningful and happy ! Contact us Now for the latest package ! Rental Mascot | Sewa Maskot | Hire Mascot | Upahkan Maskot | CALL +6012-2908552