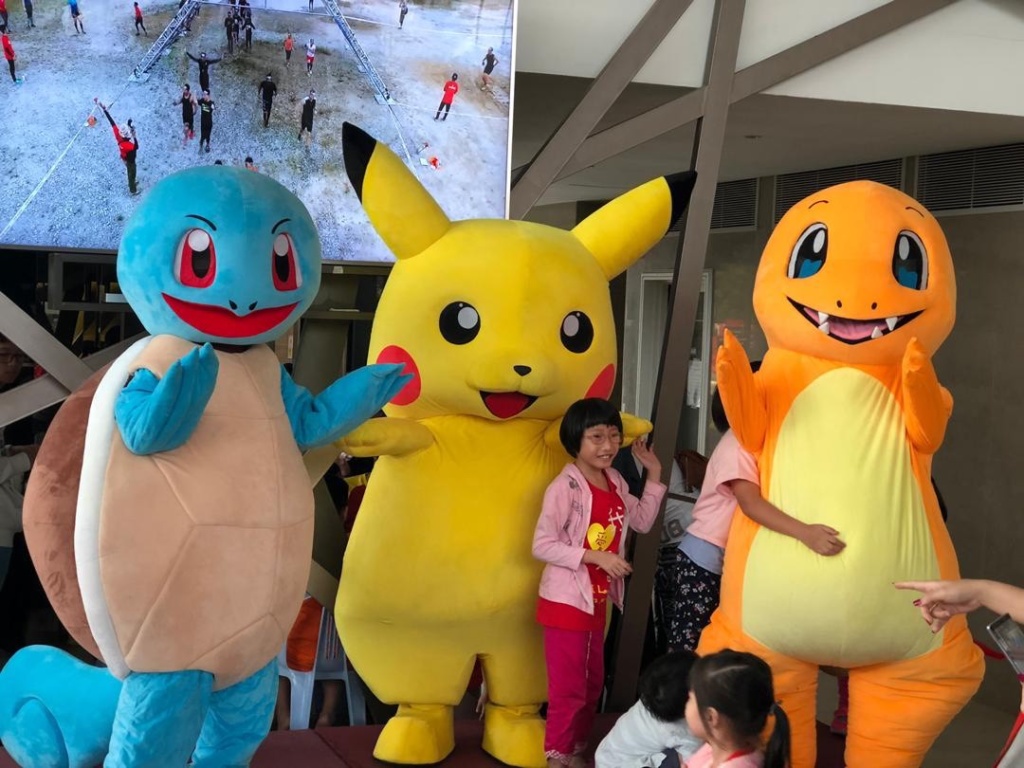 Have Fun with Pokémon Mascot !!!! Detective Pikaciu is going to lead for a Pokémon Attack in the City of Kuala Lumpur and Selangor !!!
Come and join for the detective work with Pokémon Mascot in Malaysia !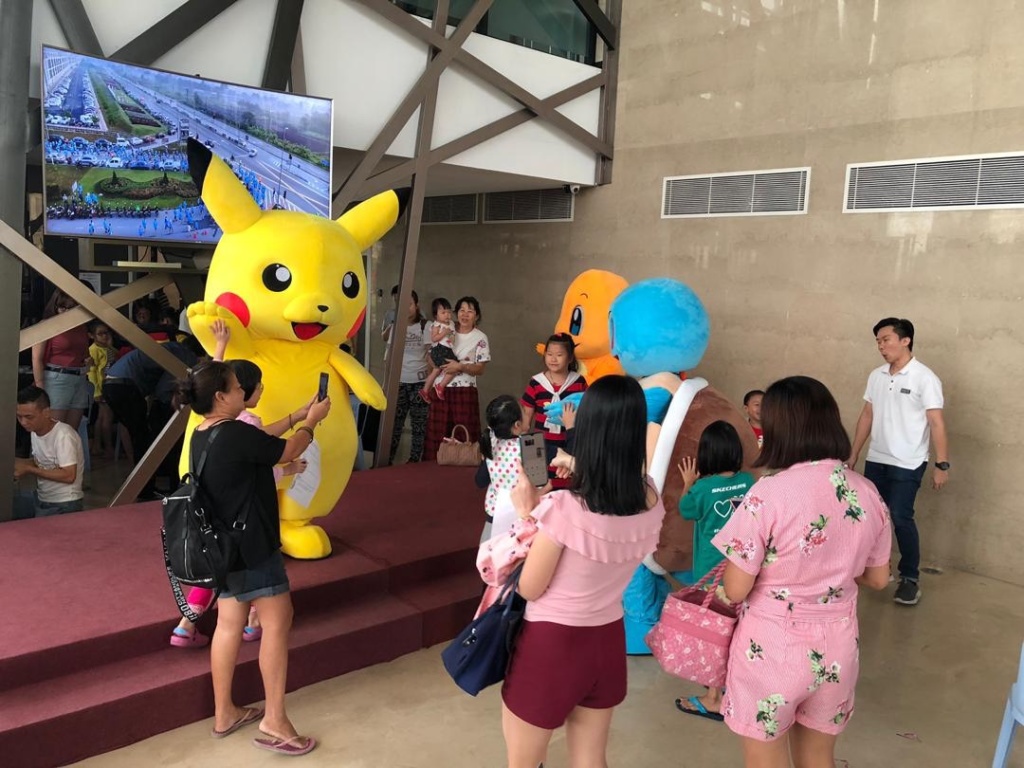 Work with Detective Pikaciu to find other Pokémon mascot in the Malaysia ! Its kind of hard job but its fun with us !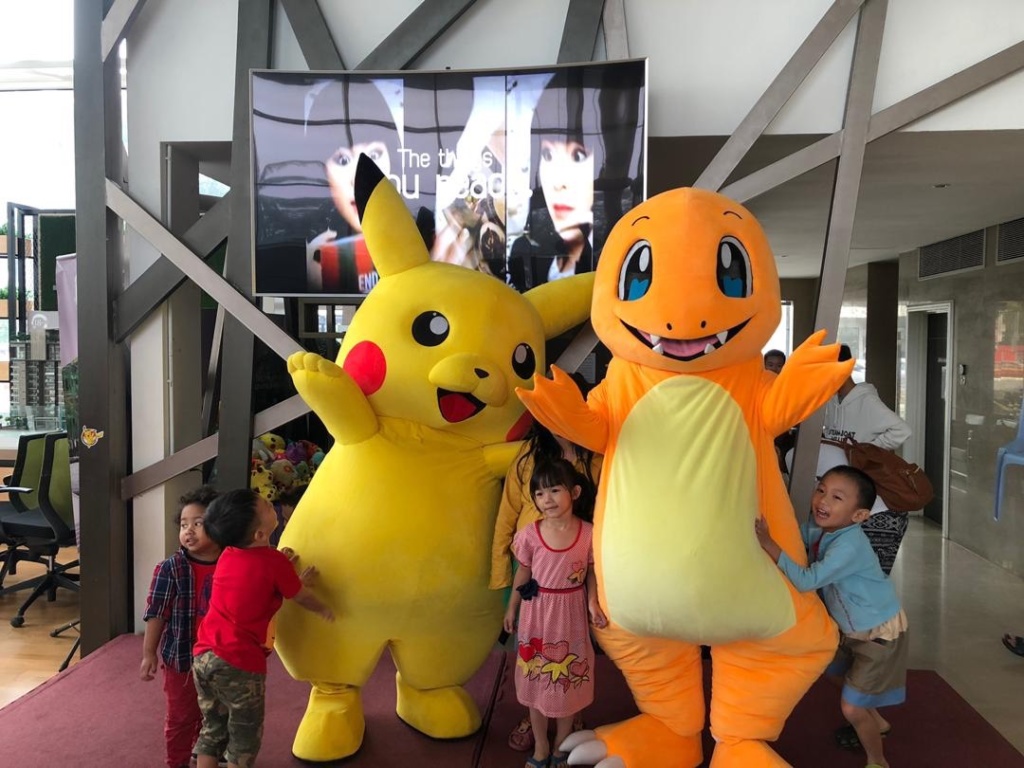 See? just found Charmander in a moment ago. Easy right ?
Click here to Contact us for Rental and Hire Mascot Information !