Mascot World, we feel great to have a joyful day with lot of children around, this is one of the mission and responsible for us, bring happiness to children and also adult. Playing around with childishness kids are fun and happy.
Mascot dance along with friends and kids, it is really not easy to dance while wear on a mascot. Our staff is sweating like rain but we still feel enjoy during the time with them. Kids are happy with our mascot to play with them. Parent also surprise with mascot appearance, having a lot of photos with us is really unforgettable memories.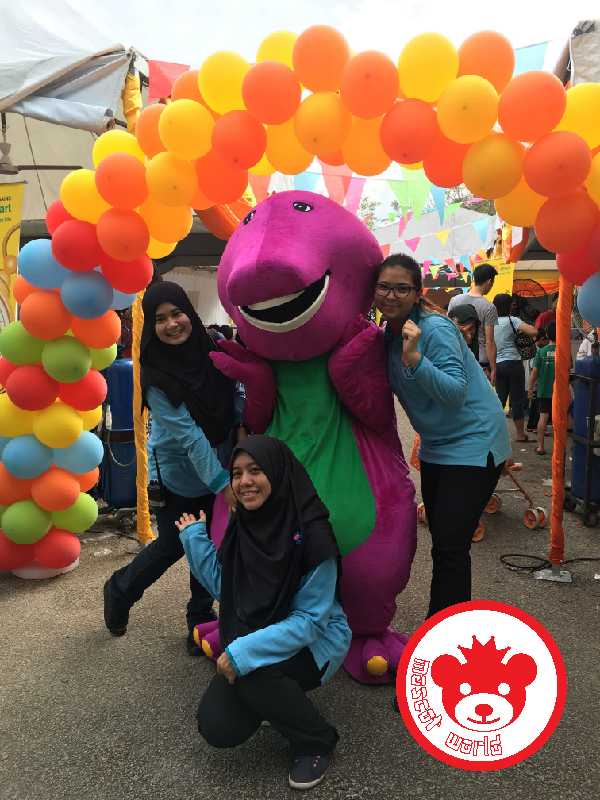 We, Mascot World always ready for your event's delight and satisfaction, Mascot World try to make sure every appearance during the event can create surprise and joyful for the guest.
If you are interest to book a mascot for your event, do contact us here.
More mascot choice available for your event, find out now !